About the project "THE OLD MAN's BOOKS"
Papermoon Puppet Theatre from Indonesia famous for their puppetry skills will create a new piece for BICT Fest 2016 with Thai families from underprivileged area in Bangkok along with other applicants who are interested in taking part in the project. Papermoon will bring up the idea about "Reading" to create a workshop process especially for parents and their children to learn together for 1 week in puppet making and story telling. Papermoon will use materials from the workshop to create a new piece, which will be premiere here at BICT Fest 2016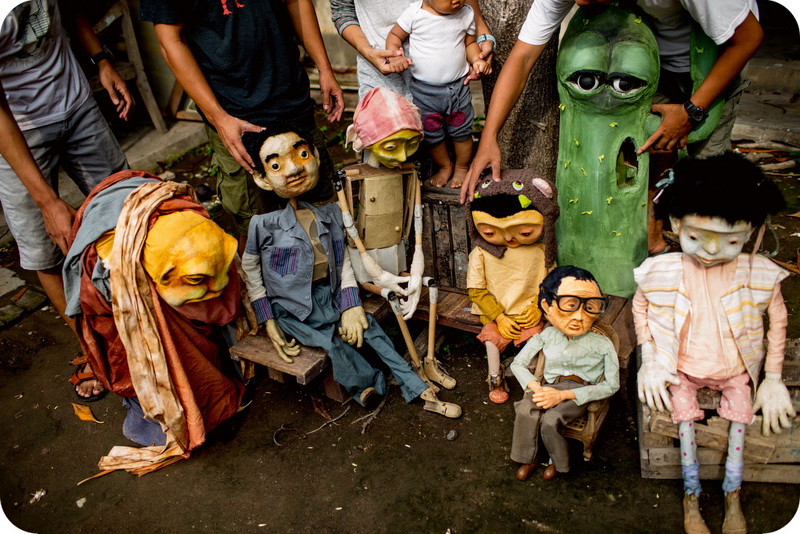 About POP UP PUPPET workshop
Books are the window of our imagination. "You will never know how big, how wild, and how amazing your imagination is until you read your favorite books! Choose one character that you like from any story that you love...
Bring your books, let's make your favorite character from scratch, ... and bring them alive! " The results of the workshop will be part of the settings of PAPERMOON PUPPET THEATRE's performance . This is the time to see that your art can be part of our stage play!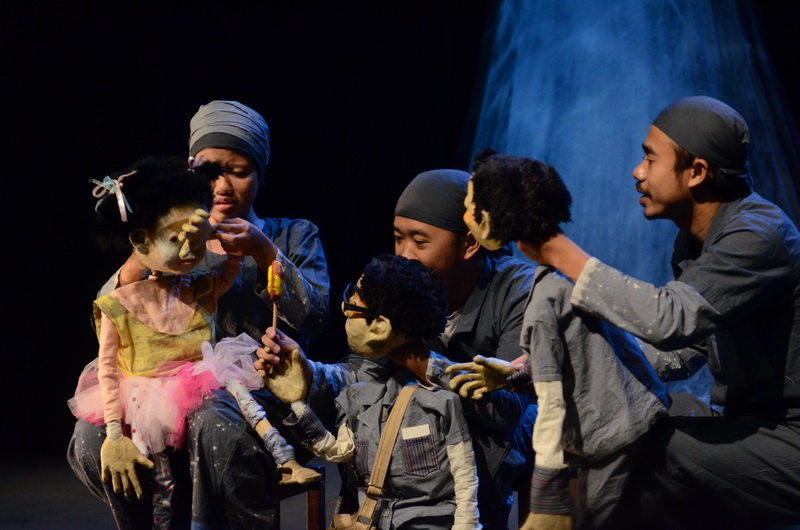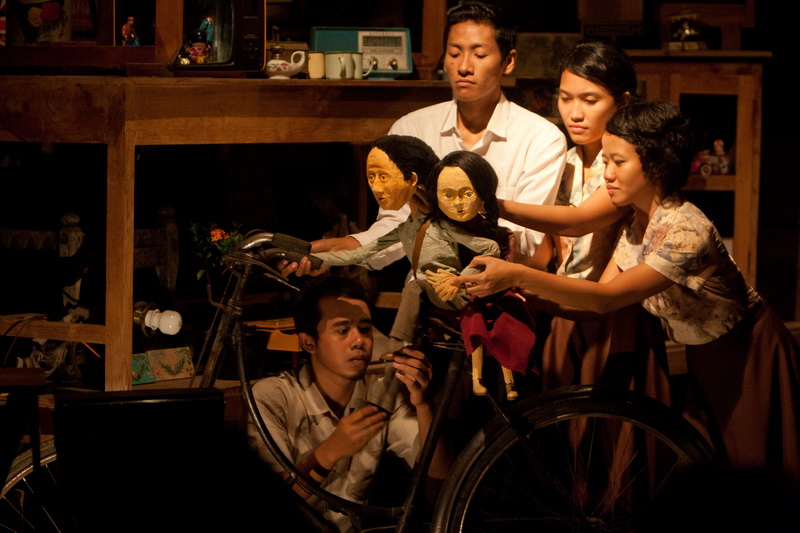 Code : P 2
Title : THE OLD MAN's BOOKS (A Special New Creation for BICT Fest 2016)
Company : Papermoon Puppet Theatre (Indonesia)
Type : Puppetry
Suitable for ages : all ages
Duration : 40 minutes
Date and Time : Saturday, June 25: 11.00,14.00 / Sunday, June 26: 14.00, 16.00
Ticket Price : Children 150 THB / Adults 450 THB
Studio : Studio 4th floor
Venue : BACC

Co-Directors: Maria Tri Sulisyani
Performers:
Beni Sanjaya
Antoni Fajri
Fransiscus Kurnia Wulangsunu
Pambo Priyojati Ranu Handoko
---